About Us

Rex Foods LTD is an importer and distributor of Food & Beverage and in Animal Foods.
We aim at creating a value-added business platform for all global and regional brand owners in reaching the target end customers through our resources as well as established distribution networks. We source products and offer tailor made solutions for our customers according to their needs.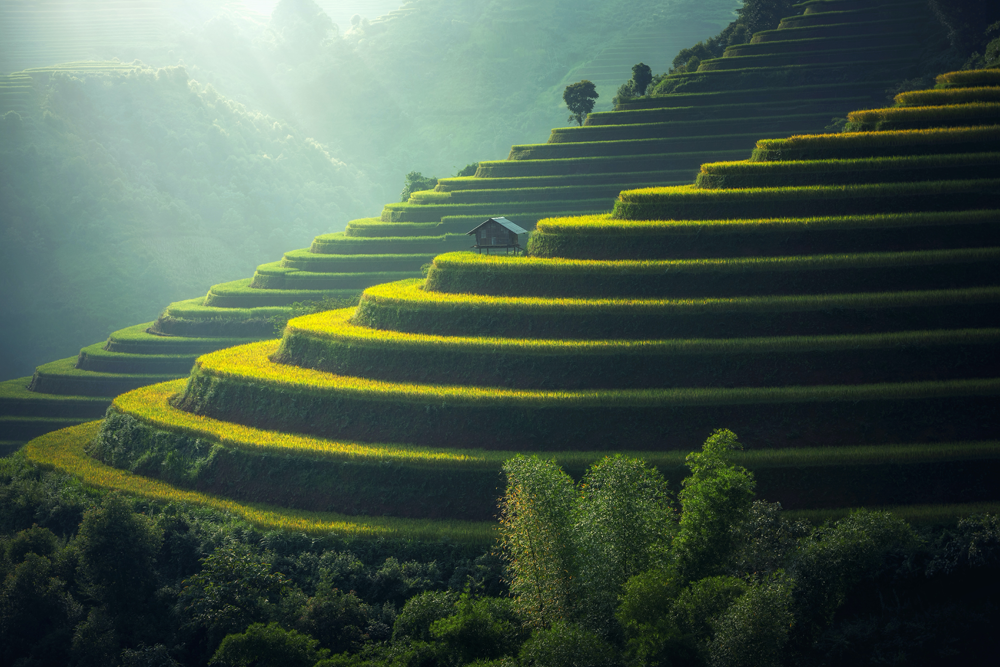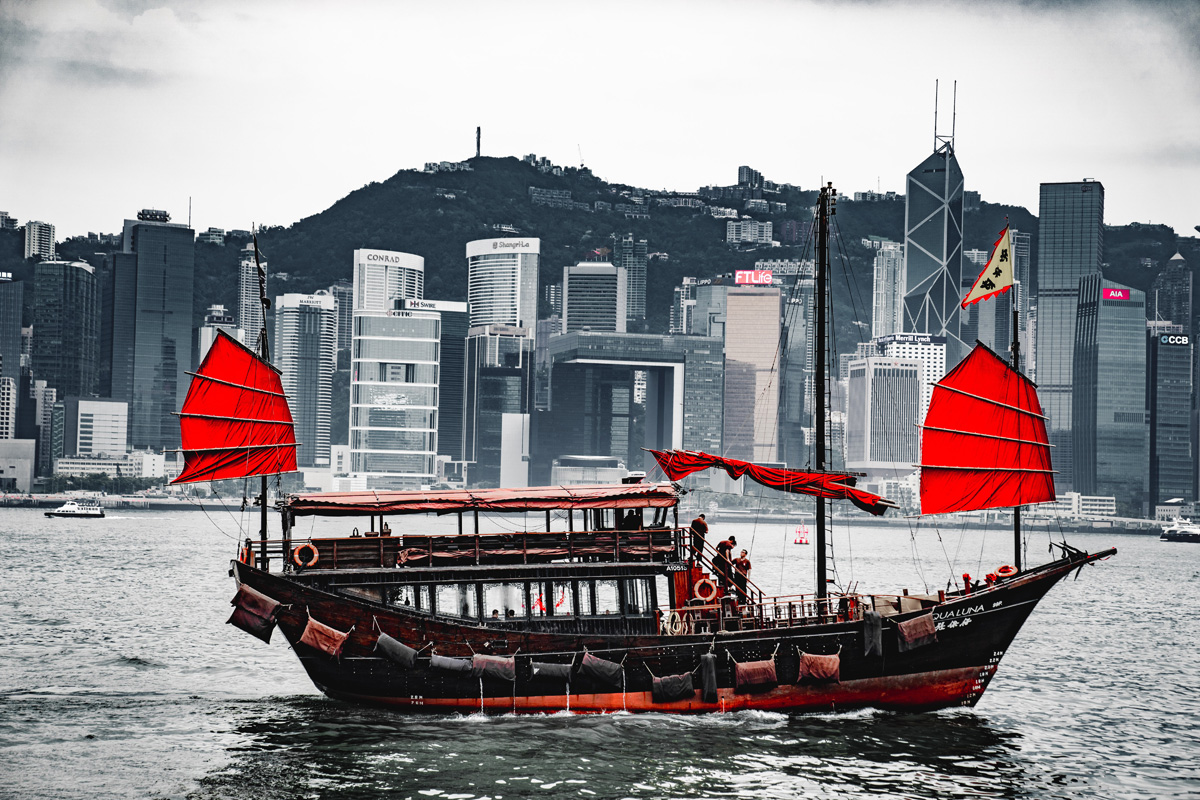 Rex Foods is headquartered in Hong Kong and works with over 650 distributors in PRC.